Making landfall as a Category 4 hurricane, Ian moved across the state with high winds and lots of rain.
I created this gif combining multiple gifs from the National Weather Service over the course of the storm: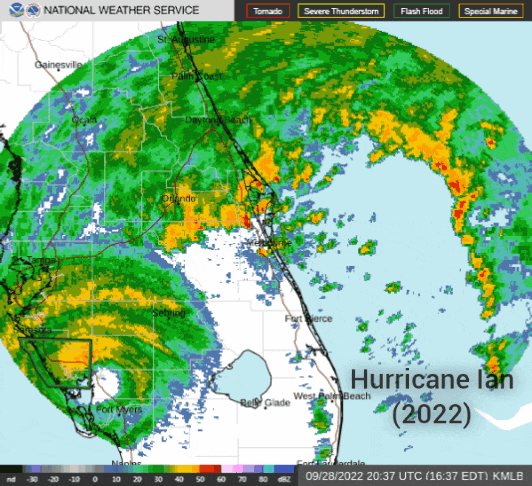 Almost every neighborhood in Orlando received flooding when many of the city's numerous lakes overflowed, with the city receiving 14 in (360 mm) of rain. (wikipedia)
Orlando Flooding
Here are some images of Orlando flooding after the storm:
Lake Davis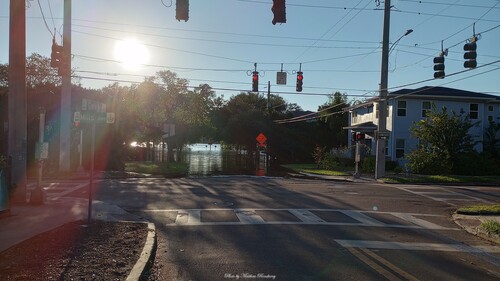 Lake Ivanhoe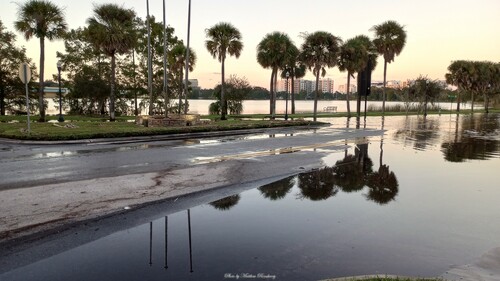 Lake Estelle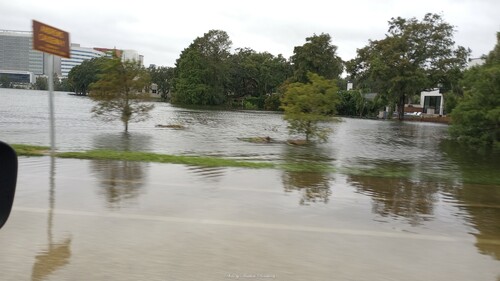 Other images from Orlando
Flooding worsened for a few days after the storm. This photo is not mine.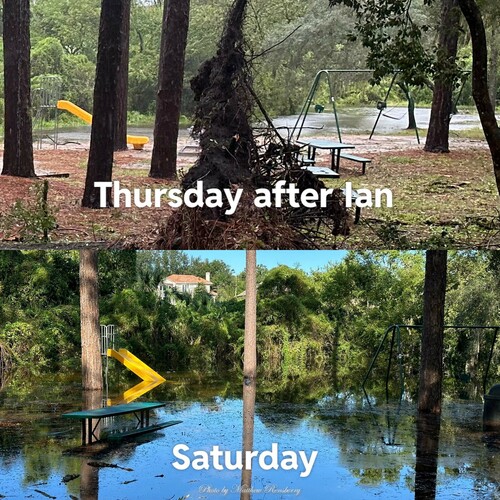 Also, a new sinkhole opened up close to downtown and needed to be repaired.